LGBT Bold Introduces Eric Edward Schell of Pride Portraits
July 16, 2018
Pride Portraits mission is to visually represent the LGBTQIA+ community and its allies one photograph and story at a time. Visibility for our community is key to promote the humanization of a community that is dehumanized every single day.
| Houston, TX ARTICLES | #GayHouston | @ILoveGayHouston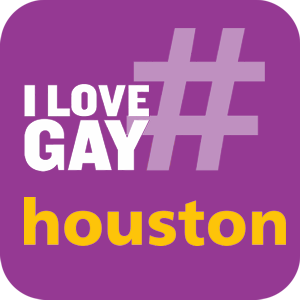 |
| Local News ARTICLES | #GayLocalNews | @LGBTPinkieB |


National LGBT Media Association Announces 2018 Ad POP Awards
July 12, 2018
The National LGBT Media Association (NGMA) has announced its third annual Ad POP award winners, including many top corporate brand names. NGMA member papers have each selected one top award winner in their regional markets, plus one national AdPOP has been given to Target Corporation. 
| Chicago, IL ARTICLES | #GayChicago | @ILoveGayChicago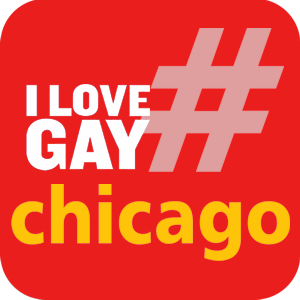 |
| Business ARTICLES | #LGBTBiz | @ILoveLGBTBiz |


LGBTQ scientists are still left out
July 12, 2018
Support from mainstream diversity initiatives would create a virtuous circle of visibility and benefit science for all, urges Jon Freeman.
| Business ARTICLES | #LGBTBiz | @ILoveLGBTBiz |


Out of the closet, into the C-suite
July 12, 2018
More visible than ever, the LGBTQ community still faces headwinds in adland
| Business ARTICLES | #LGBTBiz | @ILoveLGBTBiz |


Is Gay-For-Pay Just American Businesses' PR Strategy?
July 11, 2018
Would you think a company that only supports the African American community in February for Black History month as racist? How about the rainbow flags, glittered corporate logos and parade floats that come out only in June? Has Pride and the LGBT community become a corporate PR stunt to win dollars?
| New York City, NY ARTICLES | #GayNYC | @ILoveGayNYC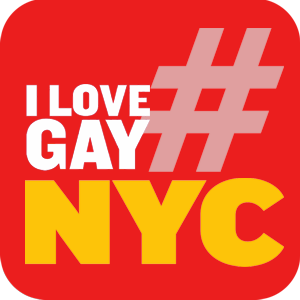 |
| African-American ARTICLES | #QPOC | @IHeartQPOC |
| Business ARTICLES | #LGBTBiz | @ILoveLGBTBiz |


Comcast Flexes Its Integrated Marketing Muscles for San Franscisco Pride
July 10, 2018
After a successful San Francisco Pride in 2017, Comcast CA decided to come back to San Francisco Pride for 2018 with the ambitious plan of leveraging the different touch points that Comcast / Xfinity / NBC Universal have to offer.
| San Francisco, CA ARTICLES | #GaySF | @ILoveGaySF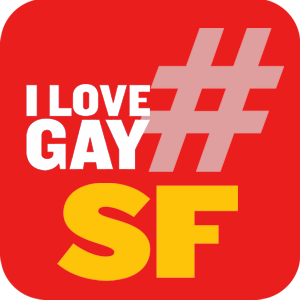 |
| Business ARTICLES | #LGBTBiz | @ILoveLGBTBiz |


When drag queens promote it, fans will buy it
July 09, 2018
"Drag queens are the new pop stars," Randy Barbato, co-creator of "RuPaul's Drag Race" explained... At DragCon, attendees spent over $4 million on wigs, makeup, art and more. That kind of business and marketability might've been completely unheard of not too long ago. If an ad agency featured a drag queen, they usually represented surprise and deception because a man was dresse...
| New York City, NY ARTICLES | #GayNYC | @ILoveGayNYC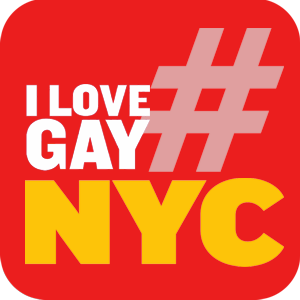 |
| Drag ARTICLES | #DragQueen | @ILoveGayDrag |
| Business ARTICLES | #LGBTBiz | @ILoveLGBTBiz |


Cambridge celebrates their first ever LGBT STEM Day
July 06, 2018
Cambridge are today celebrating their first ever LGBT STEM day which recognises all those who work in science, technology, engineering and medicine and who identify as lesbian, gay, bisexual, transgender and other minority gender identities and sexual orientations. To mark the event, the University has released a film in which staff and researchers from the University, AstraZeneca and the Wellcome...
| UK ARTICLES | #GayUK | @ILoveGayUK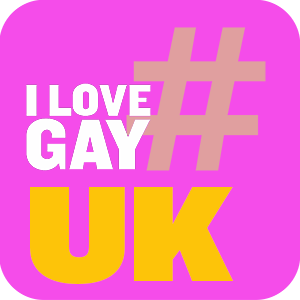 |
| Movies & Film ARTICLES | #GayFilm | @ILoveGayMovies |
| Science & Technology ARTICLES | #GayTech |


Fuller's, Yo! Sushi, Harry's, Topshop, Skittles and more: here's what's happening for Pride
July 06, 2018
Fuller's, Yo! Sushi, Harry's, Topshop, Skittles and more: here's what's happening for Pride.
| London, UK ARTICLES | #GayLondon | @ILoveGayLondon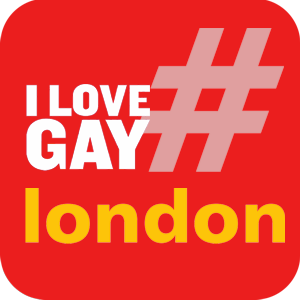 |
| Pride ARTICLES | #GayPride | @ILoveLGBTPride |
| Business ARTICLES | #LGBTBiz | @ILoveLGBTBiz |


Microsoft Taking Pride in being an ally for the LGBT community
July 05, 2018
Cindy Rose, Chief Executive of Microsoft UK, announces that you can now turn Microsoft Rewards points into cash for LGBT charity Stonewall.
| London, UK ARTICLES | #GayLondon | @ILoveGayLondon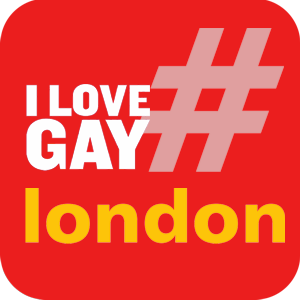 |
| Pride ARTICLES | #GayPride | @ILoveLGBTPride |
| Business ARTICLES | #LGBTBiz | @ILoveLGBTBiz |


T-Mobile goes all out for Pride
July 02, 2018
As Pride Month comes to an end, the slew of marches, celebrations, and events that commemorate the progress made by the LGBT community in pursuit of equality, as well as challenges of the past and those to come, slowly leave the calendar. Many brands and corporations have progressively played a more prominent role in the organization and sponsoring of such events as the years have gone by. This ha...
| Seattle, WA ARTICLES | #GaySeattle | @ILoveGaySeattle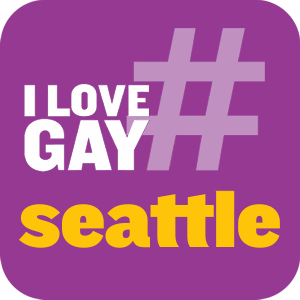 |
| Pride ARTICLES | #GayPride | @ILoveLGBTPride |
| Business ARTICLES | #LGBTBiz | @ILoveLGBTBiz |


PrideAM launches LGBT ad competition
July 02, 2018
PrideAM has launched its 2018 competition asking adland to reimagine a mainstream advertising campaign for a LGBT+ audience.
| London, UK ARTICLES | #GayLondon | @ILoveGayLondon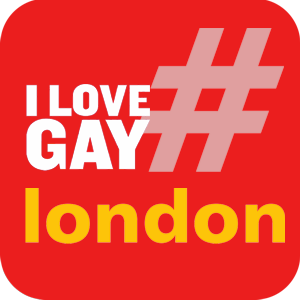 |
| Pride ARTICLES | #GayPride | @ILoveLGBTPride |
| Business ARTICLES | #LGBTBiz | @ILoveLGBTBiz |


Why You Shouldn't Miss The NGLCC Conference In Philly August 14
June 27, 2018
LGBTQ business owners don't need to go it alone. Read all about the support we can get from the National Gay & Lesbian Chamber of Commerce and its annual conference in Philadelphia in August 2018.

NGLCC - View More Article Entries | View Business Listing
| Philadelphia, PA ARTICLES | #GayPhilly | @ILoveGayPhilly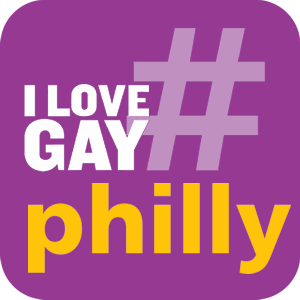 |
| Business ARTICLES | #LGBTBiz | @ILoveLGBTBiz |


CMI's 12th Annual LGBTQ Community Survey Report is Now Released
June 26, 2018
40,460 respondents from the lesbian, gay, bisexual, transgender and queer (LGBTQ) communities in 151 countries participated in the 12th annual survey. 200+ LGBTQ media, events and organizations worldwide partnered with CMI in this year's study, helping to gain wide representation from across the community. This survey was fielded in English, Spanish, French and Hungarian languages.

Community Marketing Inc. - View More Article Entries | View Business Listing
| Business ARTICLES | #LGBTBiz | @ILoveLGBTBiz |


Drag queens sport Ikea's products in retailer's Pride campaign
June 25, 2018
Ikea Canada is celebrating Pride with a colorful campaign that features drag queens wearing its lamps, shower curtains and umbrellas on the catwalk.
| Toronto, ON ARTICLES | #GayToronto | @ILoveGayToronto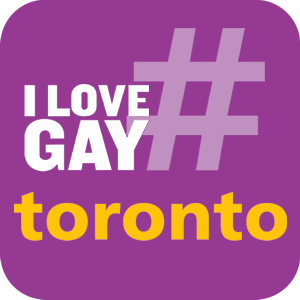 |
| Drag ARTICLES | #DragQueen | @ILoveGayDrag |
| Style & Fashion ARTICLES | #GayStyle | @ILoveGayStyle |